This is a Sponsored post written by me on behalf of No nonsense for SocialSpark. All opinions are 100% mine.
As you know if you read here often, I work full-time and on the weekends, we are on the go.  I'm no fashion trend-setter, but it's really important to me to keep my wardrobe up-to-date.  I do pay attention to what's new in fashion, and I love outfitting myself in things that make me feel good.  I make a lot of jewelry to reflect my style, but you don't often see the importance of my wardrobe since I rarely make my own clothes.
No nonsense tights and leggings are awesome because not only are they affordable and easy to find (they're available at mass retail stores and even food and drug stores, so you can always pick up a pair while you're out running errands) but the colorful new styles are gorgeous!  Check out some of the looks you can create:
I just ADORE these leggings!  Adding colored leggings to an outfit just adds that element of sass, don't you think?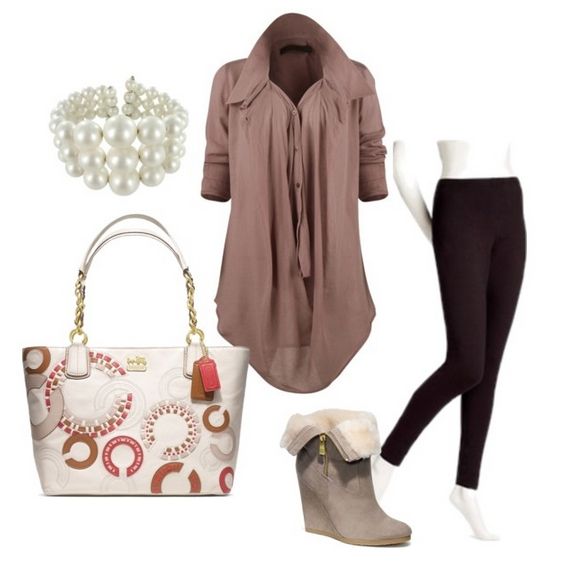 Mostly, I love that leggings are stylish right now, because I'm seriously dreading the move to maternity pants.  Being comfortable is priority #1 for me these days, but feeling like I still look good sure helps combat the feeling that my belly is starting to look a little puffy.  Being able to add a few pairs of No nonsense leggings to my wardbrobe without breaking the bank is really appealing!
No nonsense recently brought Jill Martin on as a brand ambassador.  Jill is the co-author of "I Have Nothing To Wear!" and the New York Correspondent for Access Hollywood.  She has a stylish-yet-practical attitude about fashion, helping women to make the most of their wardrobes.  She's seen by millions of women as someone to turn to in the event of a fashion crisis.
You can stay up-to-date by following No nonsense on Facebook and on twitter @benononsense, and you can learn more about the entire line of No nonsense tights and leggings by clicking the link below to visit the sponsor's site!