This is a Sponsored post written by me on behalf of Picture People for SocialSpark. All opinions are 100% mine.
As I have mentioned, it's been a crazy couple of months around our house, and I didn't get Raya's 2 year portraits done in December. But I've been playing catch up and decided, spring portraits are a perfect time to make time for portraits. :) Want to see how they turned out?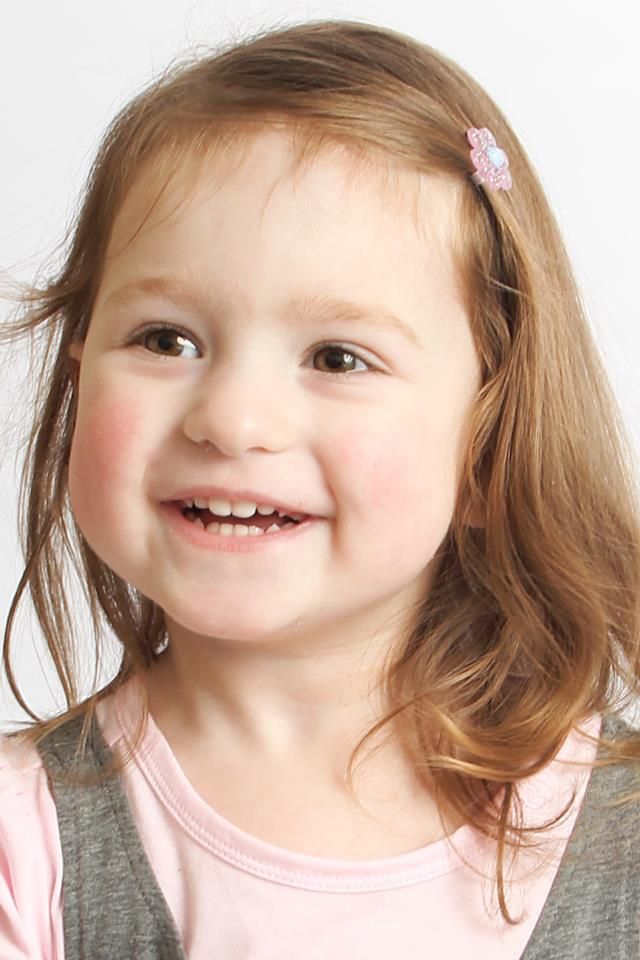 I visited Picture People inside my local Buy Buy Baby, and it was an AWESOME experience. I have to admit, my hesitation in taking Raya is the fact that this girl will not sit still for two seconds… how was I ever going to get her to pose for portraits? It turns out the photographers there were AMAZING with kids – they pretty much just let her play, and got photos of her giggling and smiling the whole time. Seriously – I was there, Miss Contrary followed zero directions, and I can't believe some of the shots they were able to capture. Those girls worked some magic getting my daughter's best side out!
The appointment was super easy to book, and they got us in mid-morning on a weekend, which is about the only time we have for things like this between my work schedule, and when Raya is the most energetic and cooperative. The staff was great – and even worked us in early when we arrived 20 minute before our appointment. I LOVED the props and backdrops they picked for her shoot! Seriously… how adorable is this?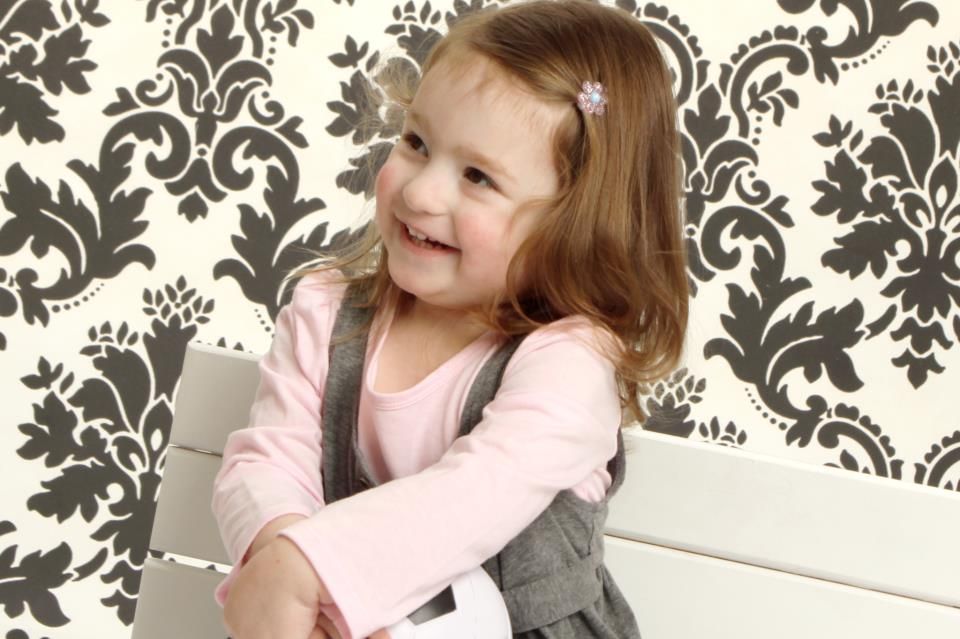 We got to check the proofs right away, and the choice was impossible. Fortunately, they had several packages available so that I could make sure I had enough prints for us and for our family members. While I looked over the proofs, one of the staff members even took it upon herself to make sure Raya was entertained – it was above and beyond.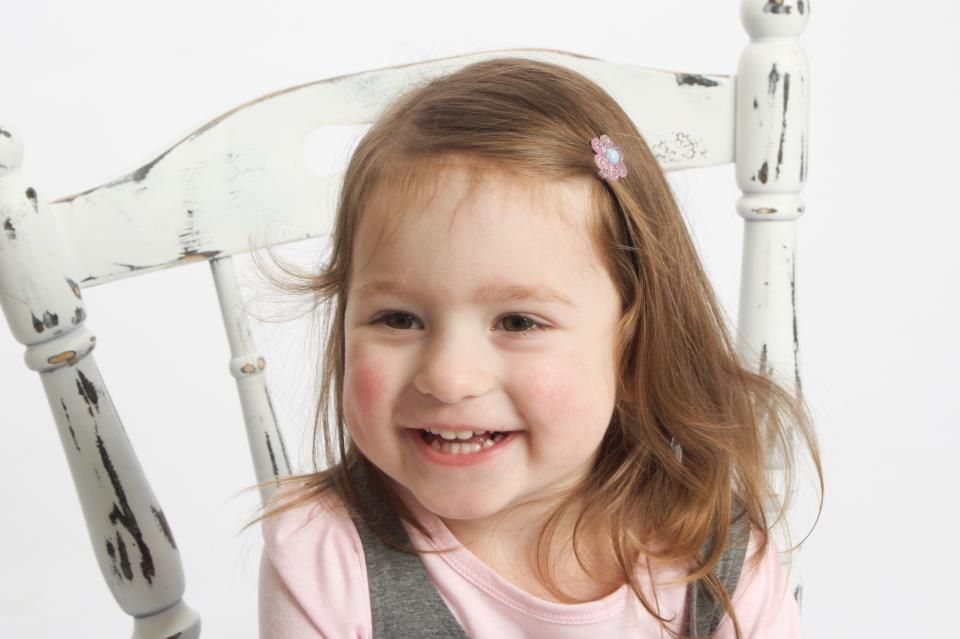 I will definitely be going back and I would highly recommend them if you don't already have a photographer. Picture People is a national chain – you should check for the studio nearest to you! When you visit their site, you can get a coupon to use this spring for 20% off Professional Portraits!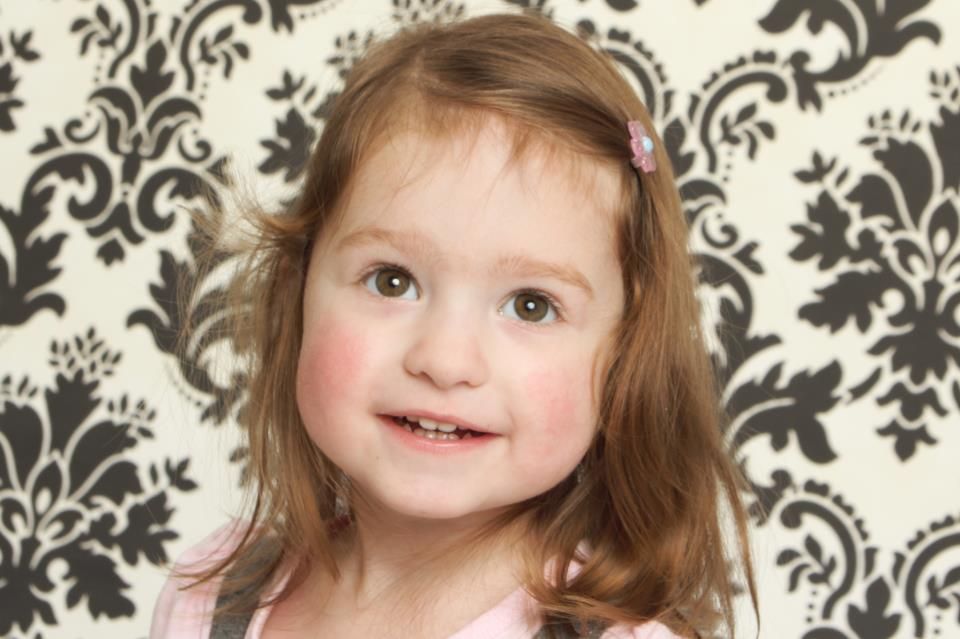 Are your kids due for portraits?