This is a Sponsored post written by me on behalf of Hpnotiq. All opinions are 100% mine.
I am SO overdue for a girl's night. Cute shoes and big bracelets, dancing til you can't feel your feet in your cutest shoes… you know what I mean, right? I love all my mommy time. I love date nights. But nothing is quite the same as hitting the town with your girls.
Hpnotiq has an awesome site they've launched called Primp & Prep – full of beauty tips, celebrity gossip, great music, and my favorite part – a whole section with new and trendy drink recipes.
There are some amazingly delicious-looking drinks out there… mmmmm.
In fact – there's even an area where you can submit your own drink recipes! And you know I enjoy a good martini… so I couldn't resist creating a fun little recipe using Hpnotiq and submitting my creation. I'd love to share it with you today!
Hpnotiq is a bright and fruity liqueur. It's well-balanced already, so it doesn't need much to enhance its flavor – and I love the bright blue color! So I embraced what was already there and added my own touch.
The Tipsy Gnome Martini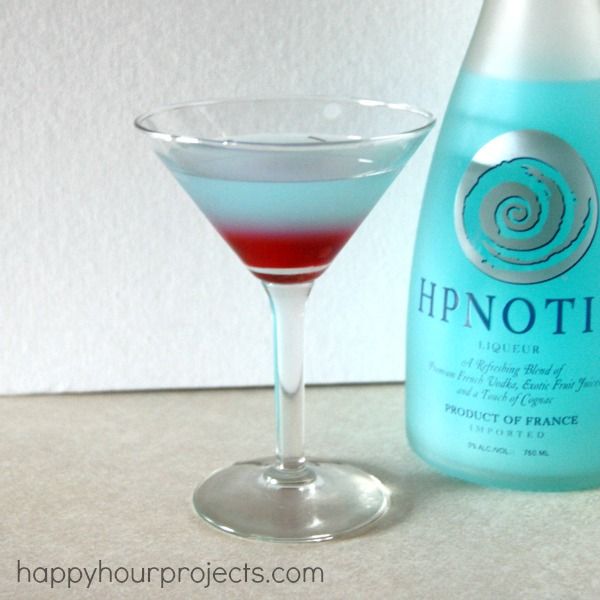 Recipe:
1.5 oz. Hpnotiq
.75 oz. Triple Sec or Cointreau
.5 oz. Vodka
Splash of grenadine (you can just use the juice from your maraschino cherries)
Cherry to garnish
Shake everything but the grenadine together over ice, and pour it into a 6 oz martini glass. Now, slowly add the grenadine along the very edge of the glass. Because it's heavier, if you pour it really slowly, it will sink to the bottom instead of mixing in and form a lower layer… making a gnome-hat effect in the bottom of your martini glass!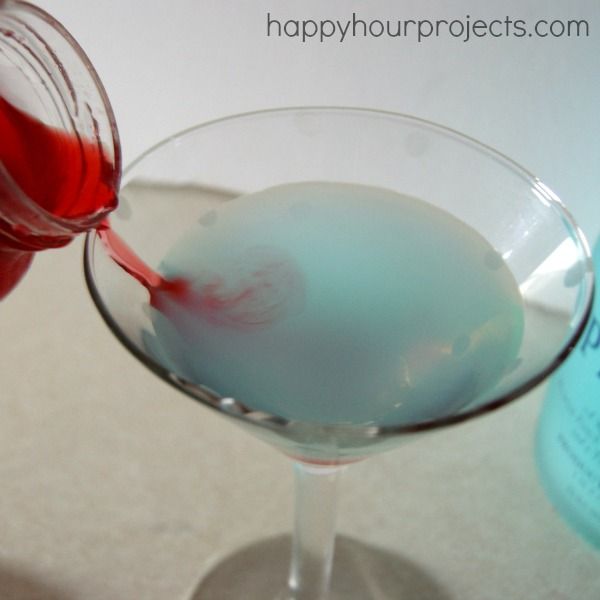 Add a cherry to your drink and you're ready to enjoy! Then, just crank up the tunes on the Pandora music player at the Primp & Prep website, and get ready to hit the town with your girls – hair down music up!
You must be 21 or older to drink alcoholic beverages and as always, please remember to drink responsibly.